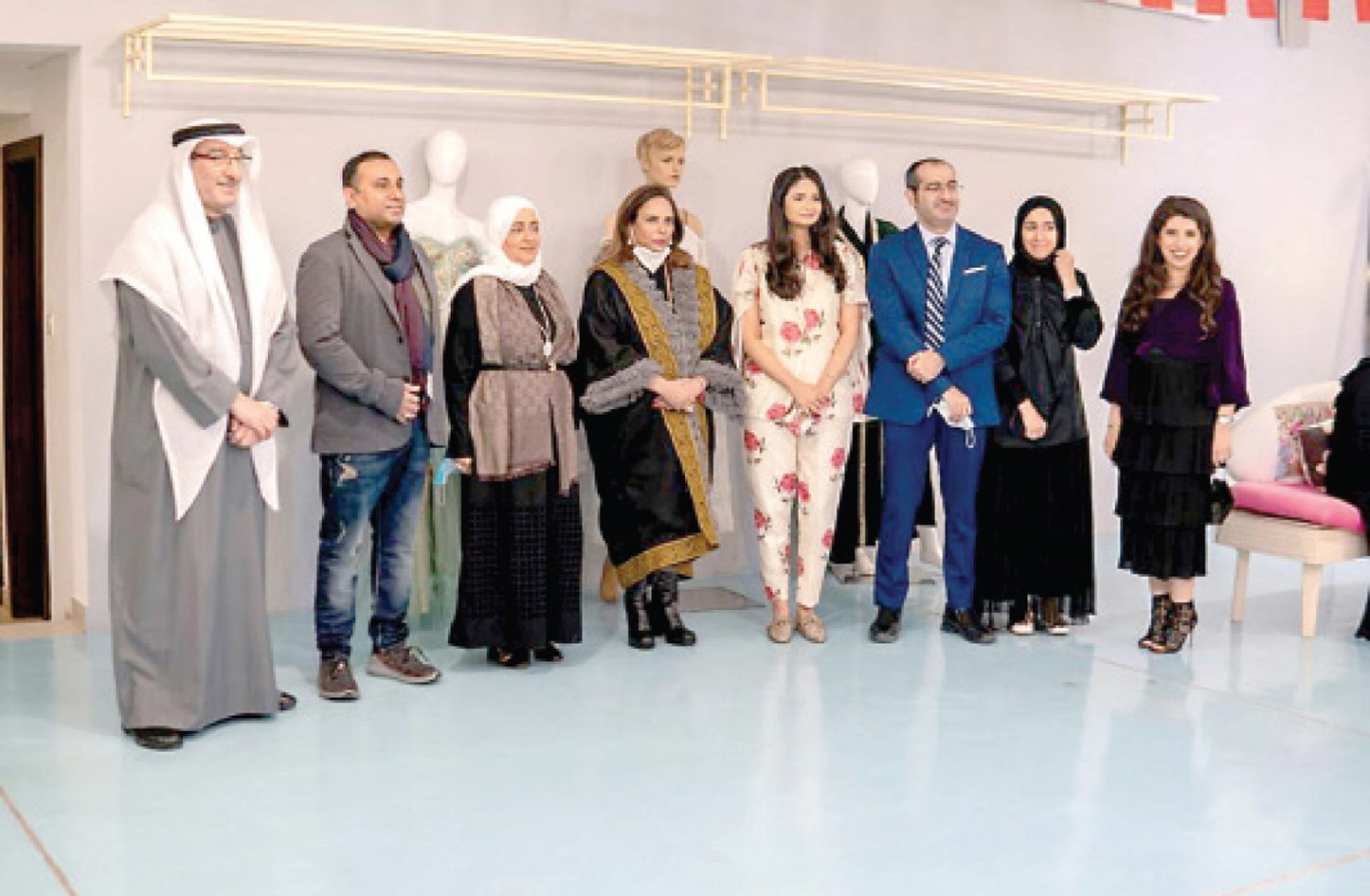 "+973 Designer competition " was held on Dec 30th, 6 of Artisanat exhibitors design for the national day the Kingdom of Bahrain, a big event was held to announce the top 3 winners and the final result was taken by Shaikha May Alotaibi and Mrs. Najwa Janahi NGOs director of MOLSD.
The fabrics used for the design was from one of our exhibitor Mr. Bassam Hatem.
The top media like Btv, Albilad newspaper, Alayaam newspaper, Akbar Alkhaleej newspaper, BNA were covering the event.